In Your Corner
Every real estate transaction is different. Every search, every showing, every staging, every offer, every closing… all unique. And getting it right isn't just about following a process… it's about following up. It's about following through. It's about following your instincts.
As an ERA Real Estate affiliated agent, it's my job to follow your lead. Only have time for after hours showings? No problem. A constant communicator? Done. Never done this before? Got it covered. Long wish list? Check, check and check.
Sure, I know real estate markets and how to make great deals, but helping you find exactly what you're looking (and more) for is how I've built my reputation.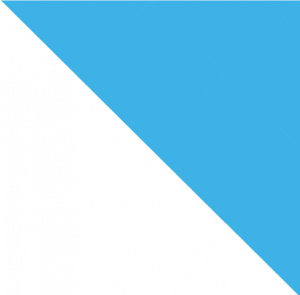 Working with ERA Real Estate
We've built our reputation on two things: building solid relationships and real estate expertise. Whether we're innovating new ways to market and capture leads, or attending to your specific needs throughout your real estate journey, we know that relationships are what drives the real estate industry. And with our industry-leading tools, learning and programs you can be sure that every detail will be covered.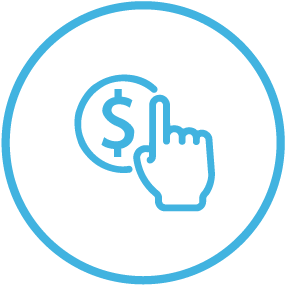 Looking to sell?
I'm here to connect you with the right potential buyers, and help you get what you want out of every sale.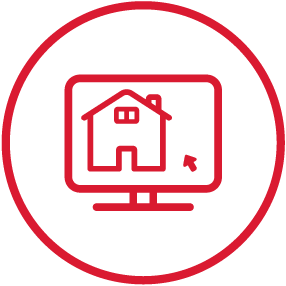 Looking to buy?
Your unique needs are truly the only things that matter. From "wish lists" to "just sold", I'm in your corner.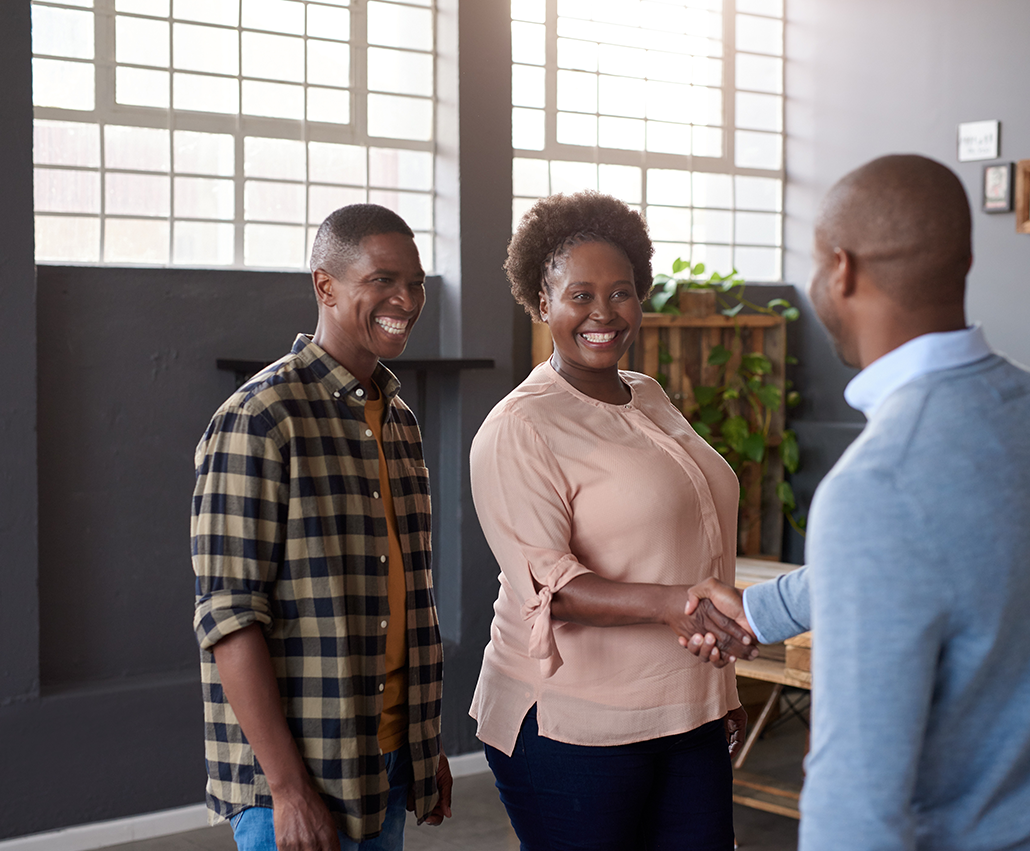 Relationships Matter
Building quality relationships is the key to my success. It's my goal to learn about your real estate needs and to be sensitive to your expectations throughout the process. I am also actively engaged in the right networks to help connect you with the experts and resources you need.
Local Expertise
Real Estate is local. It's about knowing the neighborhoods, the communities and the people who live there, to provide you with the valuable insights you need to make the most important decisions. I have top-tier tech and tools to help you stay connected while finding or selling your next home.
As a part of the ERA Real Estate network, I have access to education that keeps them ahead of the curve and ready to serve you in today's dynamic environment.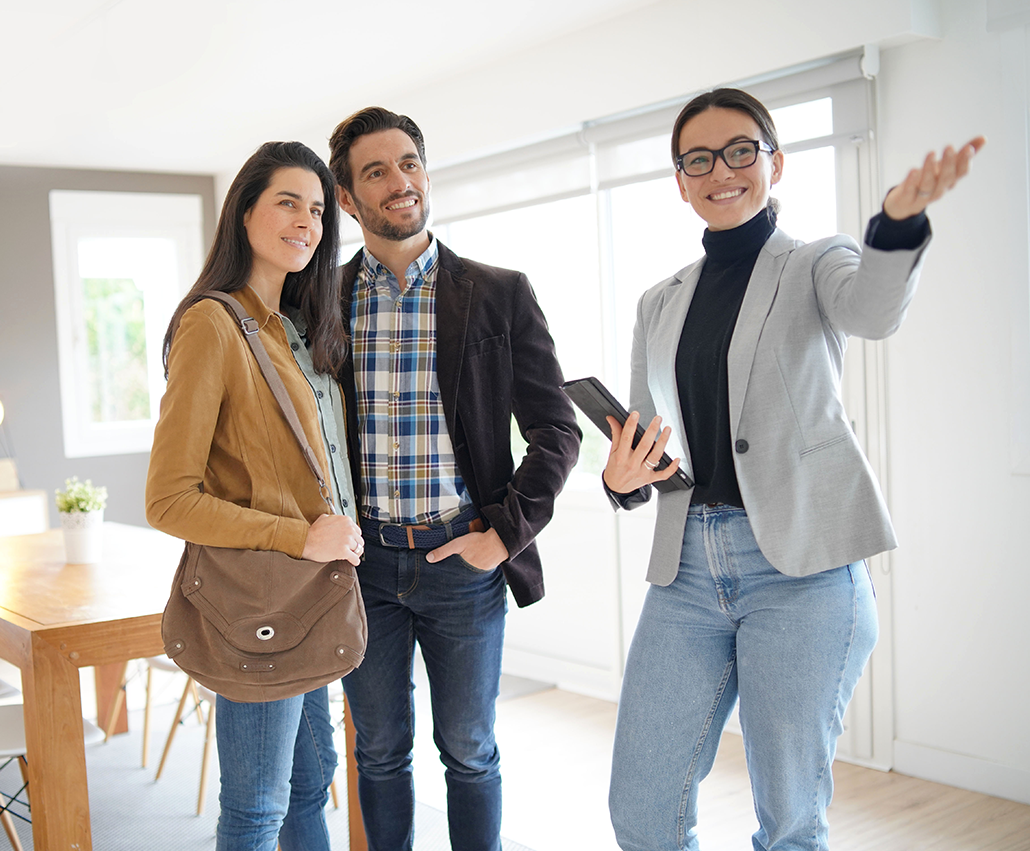 Contact Me